thepaintedsisters
Regular price
Sale price
$28.00 USD
Unit price
per
Sale
Sold out
What you need to know
IOD Paintable Décor Transfers are similar to original IOD Décor Transfers, but in a material and design that is ideally suited for coloring in. They are so. Much. Fun. And, their versatility makes it possible for you to make your project completely unique. Want to go with neutrals? Want to explode with color? Have it your way!
As always, apply your Paintable Décor Transfer to a clean, matte, dry base. Many people use chalk and mineral type paints on these projects, and they work great. Optionally, when using chalk or mineral type paint, we like to enhance the bonding between transfer and paint with a light coat of universal sealer or something that functions similarly, and allow it to dry thoroughly before transfer application (always take appropriate safety precautions and follow manufacturer's instructions).  When it comes to a good bond, there are a lot of different product related variables, so if you have questions, talk to your IOD stockist and they will be ready to help as they are experts in the paint lines that they carry, and IOD products. 
Prior to application, protect your Transfer from dust or debris by keeping it with its protective backing sheet until applied. Dust will interfere with adhesion. Since we use a special non stick backing to avoid transfer damage from excessive cling, you will need to take care that you keep them together until you apply it.
Apply your Paintable Décor Transfer to your surface by rubbing with the included tool until it is completely transferred. When you lift the clear sheet to check, if there are any bits left on the sheet, just gently lay it back down and rub those spots to transfer them.
Once your image is completely transferred, make sure it is all securely down and burnish with a clean dry cloth so all edges are snuggly adhered.
OPTIONAL: At this stage, you can distress with a medium or fine sanding block if you choose. 
Share
View full details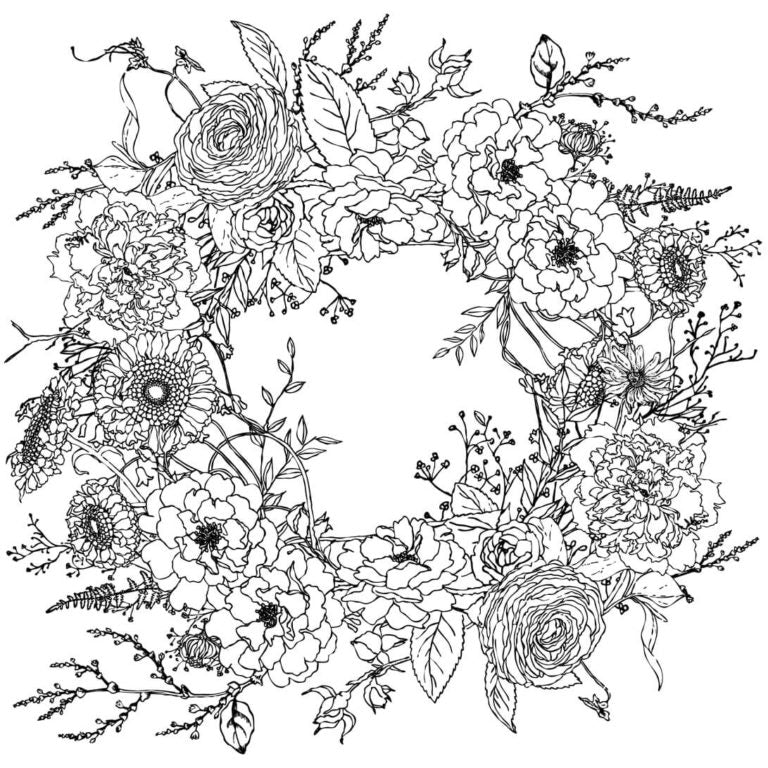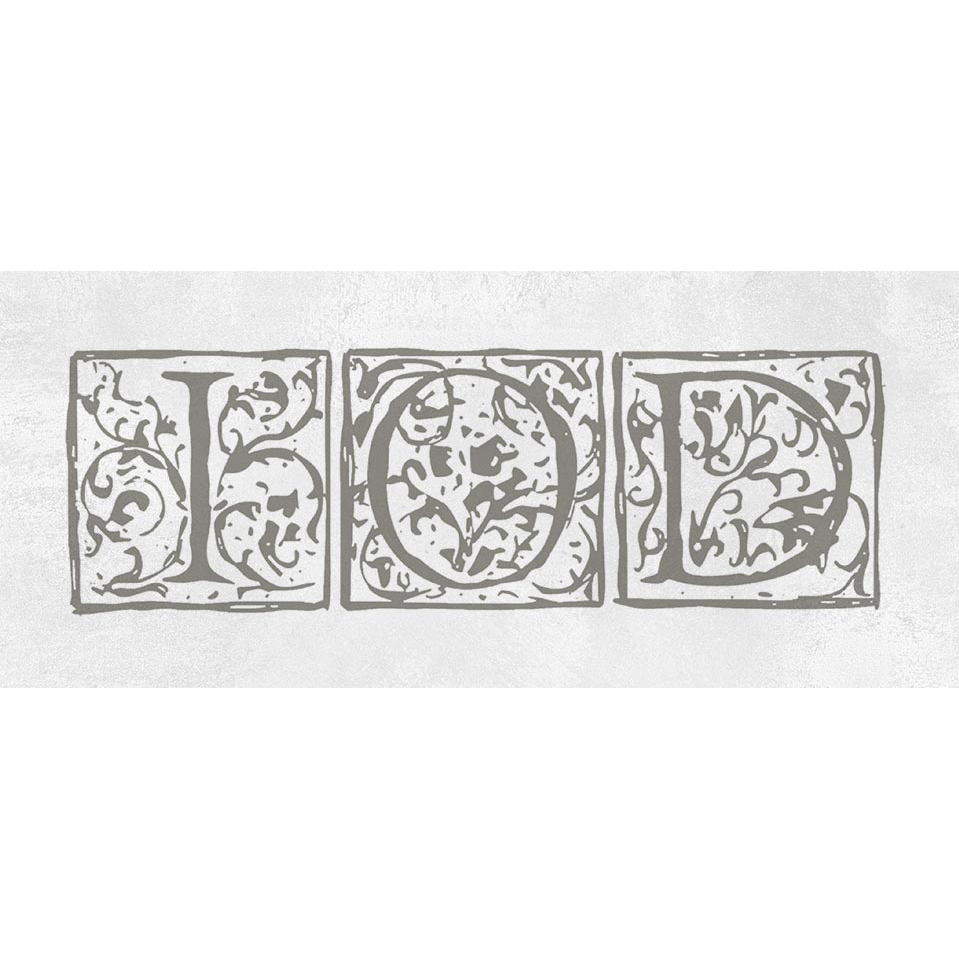 Get Iron Orchid Designs Online.
The Painted Sisters offer Iron Orchid Designs (IOD) products online and in the Abingdon store.
Check them out!